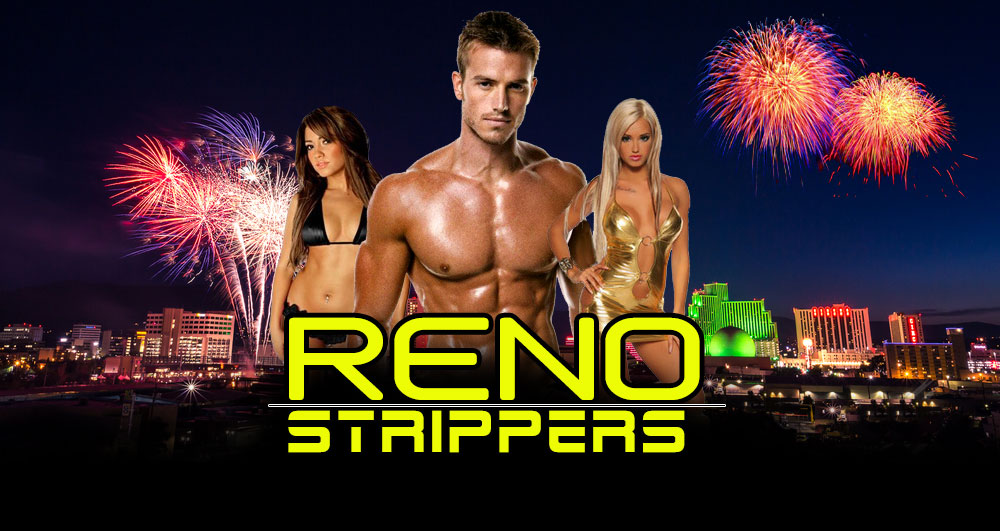 Contact Us
To speak with one of our friendly representatives
on booking your party event please call toll free
Call Anytime 24/7
Same day service available!
To book your Party Event online, please fill out the form.

Interested in Becoming an Exotic Dancer?
Looking to make some serious money, then what are you waiting for. Come join the biggest agency in RENO! If you are at least 18 years of age, Reno Strippers is currently hiring Entertainers. Applicants must be attractive, reliable, and have pictures. If interested, email us [email protected] or call us at 855-581-2455 to speak with a friendly representative.
"Reno's Best when it comes to undress"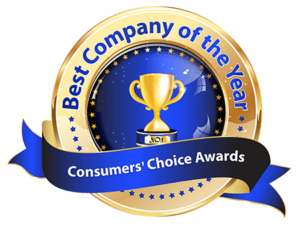 Take pride and order one of our entertainers for that next special party occasion.
Same Day Service Available!
Call us Anytime 24/7